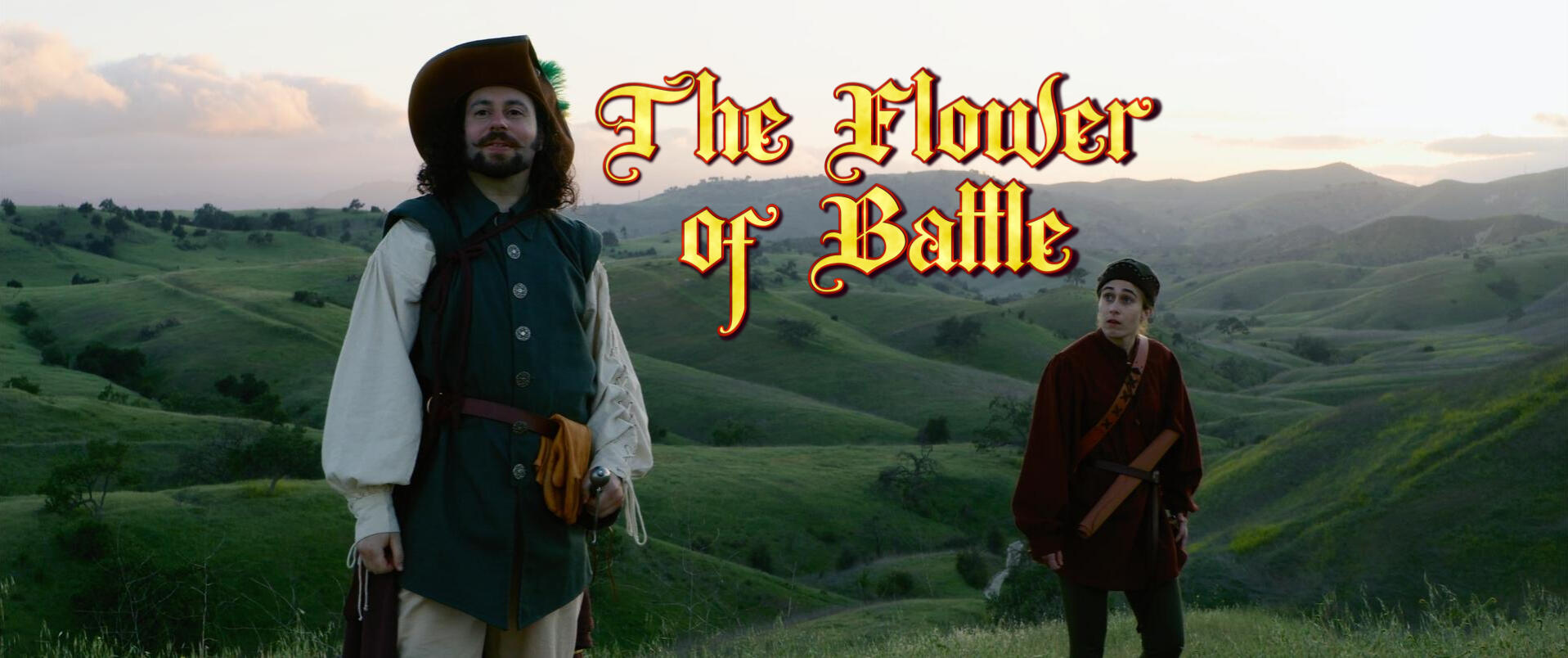 About Reuben
---
At age 14, Reuben wrote a satirical essay making fun of his middle school administration. Although it backfired and got him suspended for three days, the Vice Principal didn't get the last laugh. Reuben's friends introduced the slogan "Free Reuben" to the other students, who adopted it as a symbol of defiance for all the daily injustices of middle school. It got out of hand, with petitions, t-shirts, protests and body art. When the dust cleared, Reuben was back in class... with the horrifying Promethean knowledge that a shy kid could affect the world.

Years later, Reuben walked through the gates of USC School of Cinematic Arts, where he was on better terms with the faculty than he was in middle school—they even selected him to direct a senior thesis film. The result was Foodfellas, which played around the world at film festivals and on PBS Film School Shorts.

After graduating USC with a BA in Film & TV Production in 2015, he worked as a freelance video editor for clients like Tastemade and NODE YouTube Channel. In late 2018, he temporarily moved back to his hometown of Encinitas, California to make his first feature film—a DIY micro-budget comedy made with a passionate crew who mostly lived with their parents. The result was Sign Man, which won Best Actor and Audience Favorite Feature at Scumdance (the indiest of all the "'dances").

Reuben draws much of his narrative inspiration from history. He is currently in post-production on a short film called The Flower of Battle, based on a real life swordmaster and a love letter to swashbuckling adventure films like The Mask of Zorro and The Princess Bride.

Outside of storytelling, Reuben loves travel, hiking and wilderness backpacking. He takes photos of his adventures, and he's proud of a few landscapes that he caught in the right place at the right time.